Andalucía has no plans to introduce a generic tourism tax, but will change the law to allow municipalities to levy their own tax if they so wish.
The announcement was made today by regional president Susana Diaz at the annual meeting of the Consejo Andaluz de Turismo.
She said that this would be a valuable tool for major cities to deploy in order to control tourist numbers during high season and would respect the "all important autonomy of the municipality" (why?).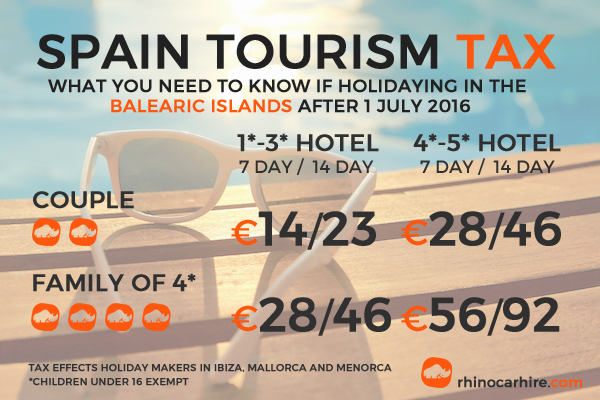 Other regions of Spain, such as Catalunya or the Balearic Isles, already levy a generic tax on all tourists.