The ex-mayor of Jerez, a chap revelling in the name of Pedro Pacheco, has been sentenced to fours years and six months in jail, plus an eight year ban from holding public office or voting, for giving two friends, both noted local party supporters, top jobs in Jerez townhall.
Blimey, who did he annoy?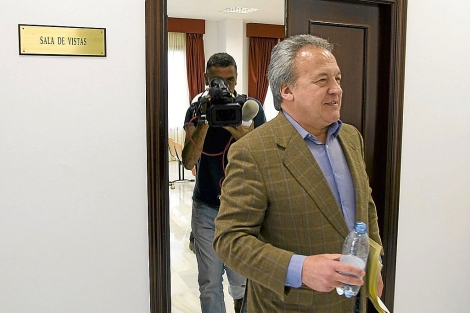 He belonged to some local party and, in coalition with the PSOE, was mayor for two terms. When the other lot got in, they found a load of documents he had forgotton to shred and, one imagines, gleefully handed them over to the local Judge.
Further charges of bribery, corruption, theft from the public purse, etc, etc, were dropped or found not guilty.