Butane has gone up again and an orange bottle will, from tomorrow Tuesday, cost you a total of €17,49.
2,1% increase in just two months. The government has added a new stealth tax to butance (€0,15 a ton of liquid gas).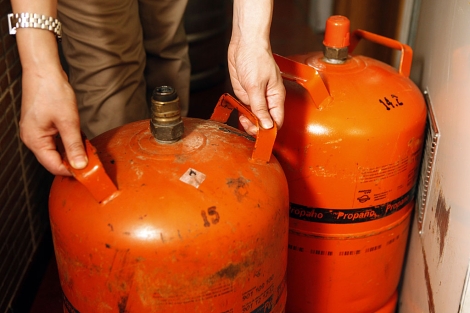 This price will run until the 9th of July when it will be revised.